Why study a Bachelor of Science degree?
In the age of the internet, what's the point of getting a degree? If there's so much information out there, surely you could just… teach yourself. Right?
That's definitely not the case. These days universities like Macquarie are going above and beyond what you expect to get out of the humble Bachelor's degree. They're bringing you truly innovative teaching you won't find anywhere else, that will keep you employed now and into the future. So, what does the future of an undergrad science degree look like?
More science and better mentors
The main reason you might choose to study a Bachelor of Science degree would be… well, to learn about science. But not all science degrees are created equal.
Macquarie University's revamped Bachelor of Science degree will feature more science than ever before with innovative new methods of teaching, says James Downes, Associate Dean of Learning and Teaching in Science and Engineering.
Kira Westaway is a lecturer in the department of environmental sciences at Macquarie, and a well-respected archaeologist who has made some significant discoveries during her career – including the discovery of an entirely new species of hominin (an ancient human ancestor).
When she's not teaching, Kira is excavating caves in Southern Asia to uncover the hidden history of the Pleistocene era while capturing the scene with 3D photography. Back at Macquarie, undergraduate students get to take a virtual reality tour of the caves, to immerse themselves in the archaeology they're learning about. Pretty cool huh?
Mix and match with double degrees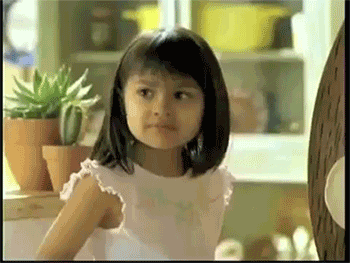 "What we're seeing already is that the jobs of the future will have a dynamic skill set requirement. You need to be able to adapt, so there's an increasing interest in students doing diverse study and double degrees across science and commerce, for example or two seemingly unrelated areas of science," says James.
A mix and match double degree means you can design the career you want, and get much more out of your study. Interested in undertaking a Bachelor of Science and a Bachelor of Cognitive and Brain Science? Done. Bachelor of Science and Bachelor of Archaeology? Yep! It's all possible, and super easy to apply for.
Getting prepared for the future of work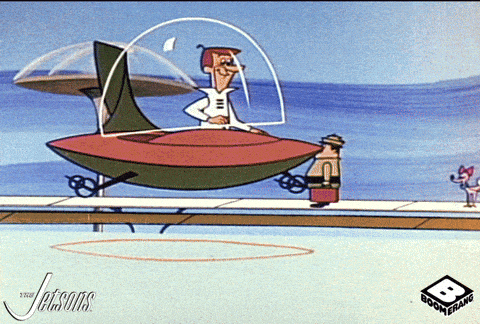 You've all heard the statistics. 70% of employers place as much emphasis on soft skills as technical skills in today's jobs, and that's expected to skyrocket when jobs of the future become more flexible. It's also predicted that by 2030, we'll be using 70% more STEM skills in the workplace, and we'll spend 30% more time learning on the job.
Macquarie University's newly revamped Bachelor of Science degree is addressing the changes in the workforce head on. There's still the same amount of labs and hands-on science that will give you the technical skills, plus a renewed focus on the skills that can only be taught offline.
"We're teaching students about how to learn," says James. "We're having students working in teams, presenting their work or taking fundamental maths units, for example. They're learning how to communicate concepts, learn it their way and increase efficiency. Many careers need these skills but they're not usually taught at university."
More than just a number
The number one benefit of studying a Bachelor of Science degree at Macquarie? "You're more than just a number," says James.
"That's the unique aspect of Macquarie. You're getting much more access to the academics that are teaching you and they really relish the interactions with the students."
Learn more
If you're interested in becoming more than just a number with Macquarie University's newly revamped Bachelor of Science degree, head to the website to check it out.
---
This article was produced in partnership with Macquarie University.
Author:
Eliza Brockwell
Eliza is passionate about creating content that encourages diversity of representation in STEM.